It's All About Having
Fun at Image Optical!
Celebrating 36 years of serving Fairbanks.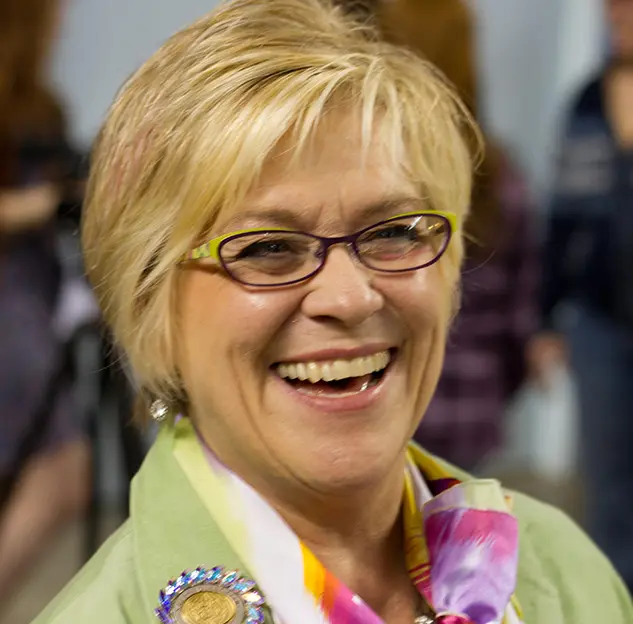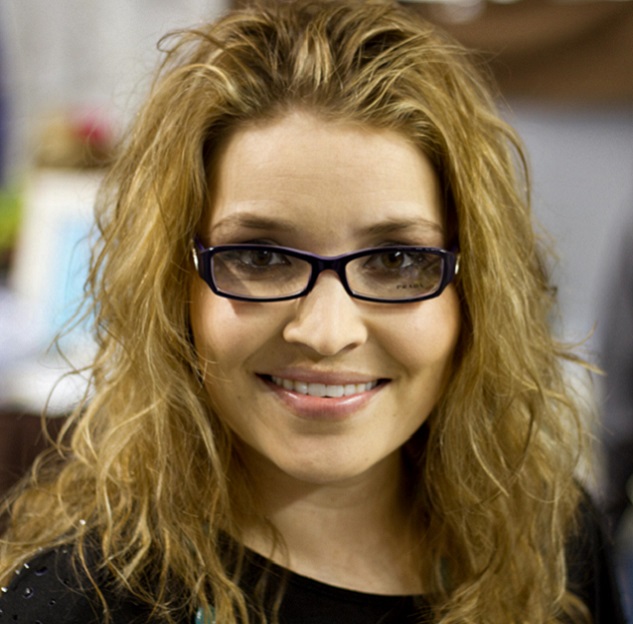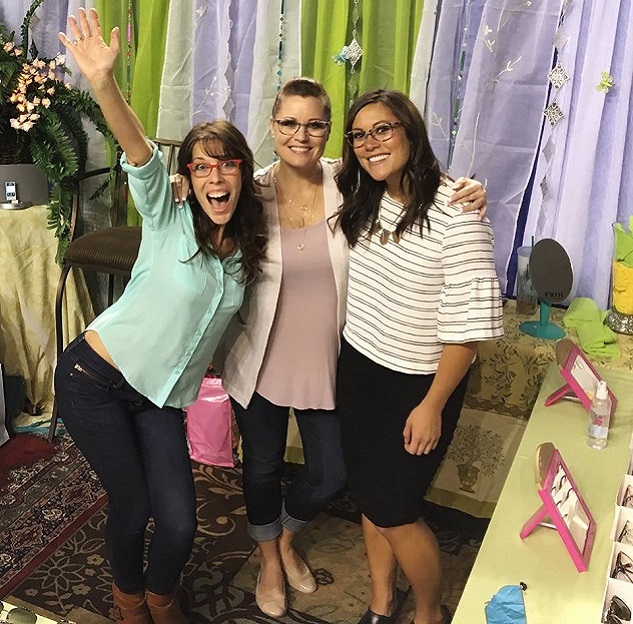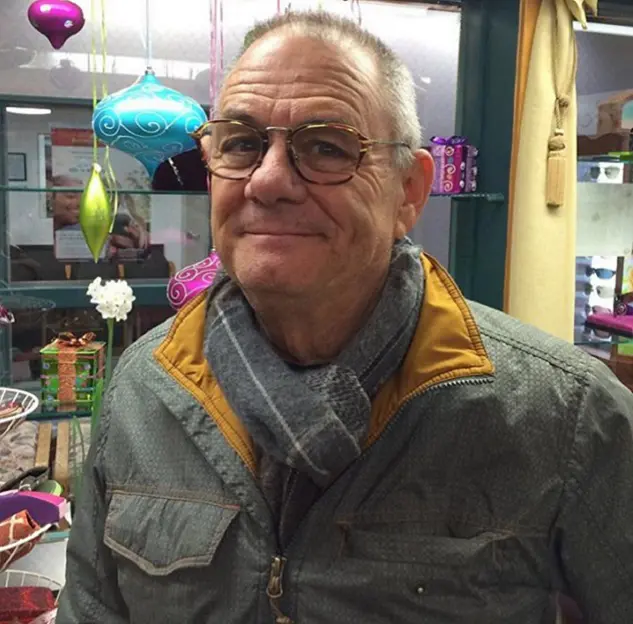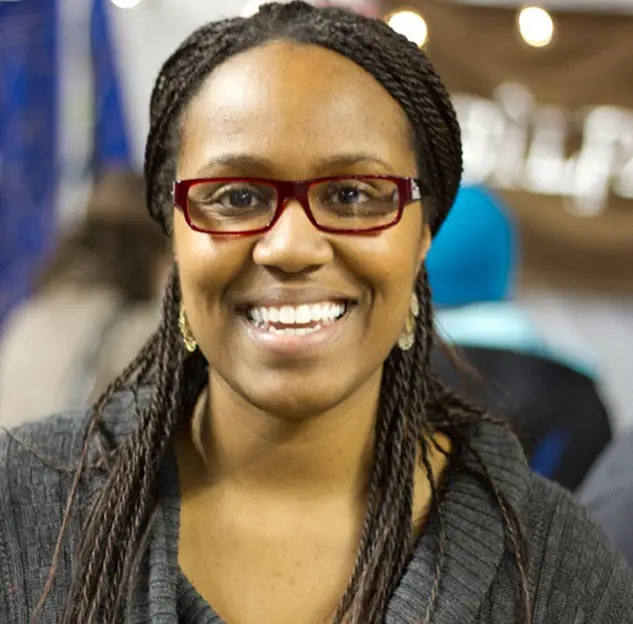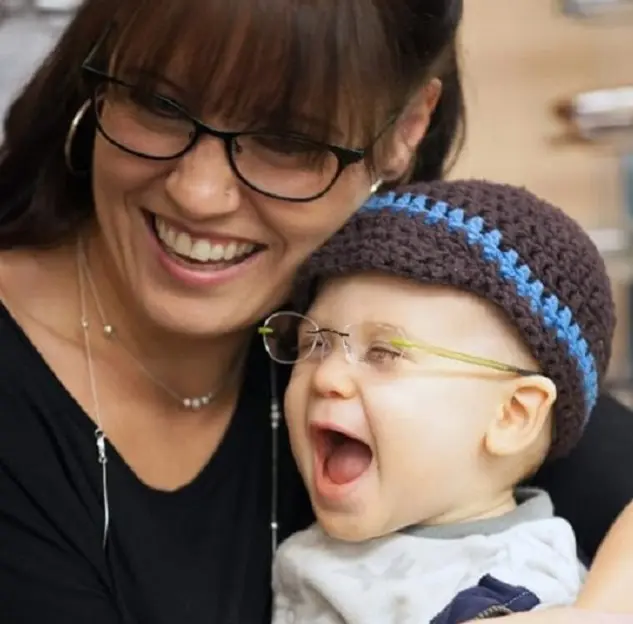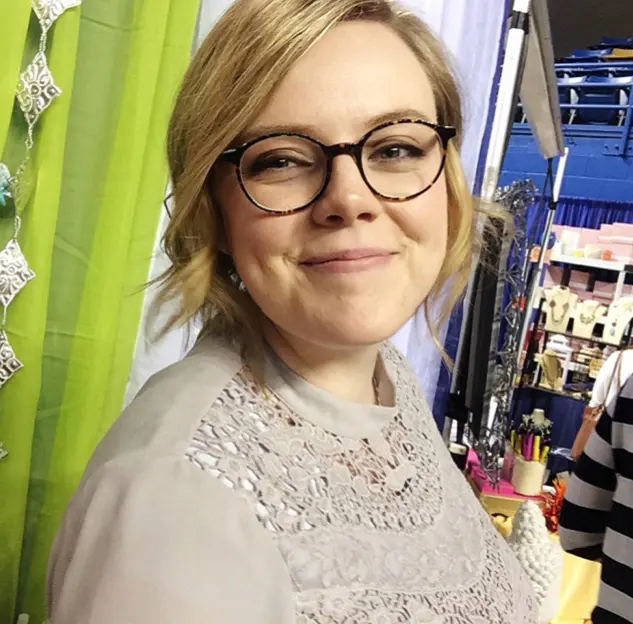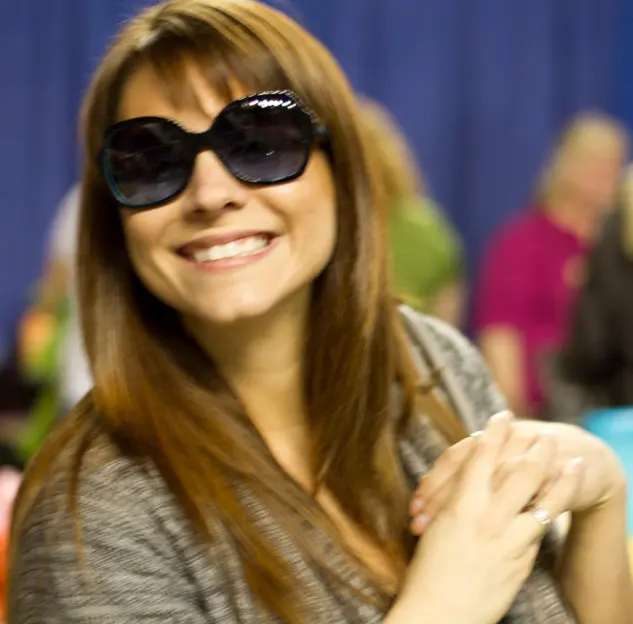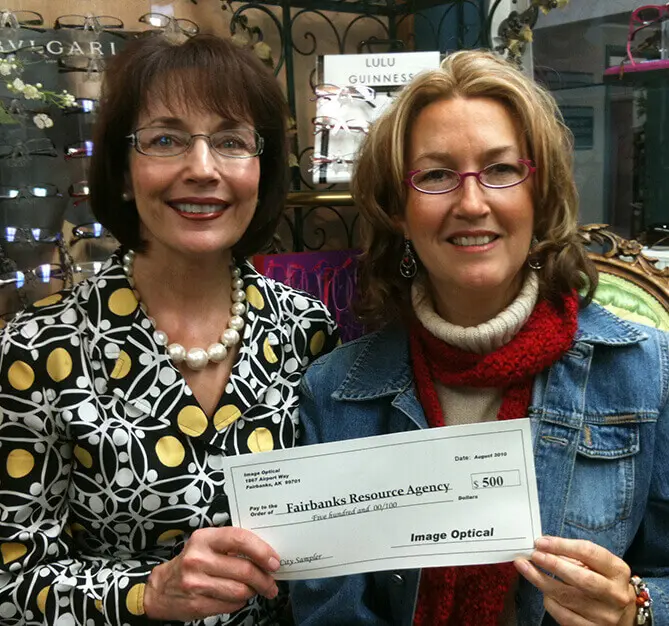 Your Local & Independent
Optical Shop in Fairbanks, AK
Image Optical is proud to be the only independent optical shop in Fairbanks! That means that we can keep costs low and offer specials throughout the year. Also, our inventory is not dictated by a big corporate machine, meaning we have a HUGE selection of fashion frames that you won't find anywhere else.