Efficient Optometrists &
Quality Fashion Frames
Our staff has been serving locals and visitors for over 30 years, providing quality frames and lenses, as well as routine adjustments and repairs. We have several licensed opticians who can help troubleshoot problems with your glasses and assist you with making the right choices for your next pair.
Located in the Urgent Care building on Airport Way (right next to Wendy's), Image Optical offers quick, efficient service and the best quality eyeglasses. As a courtesy, we will also file your insurance claim, so you don't need to worry about all that ridiculous insurance jargon. We take the hassle out of buying glasses!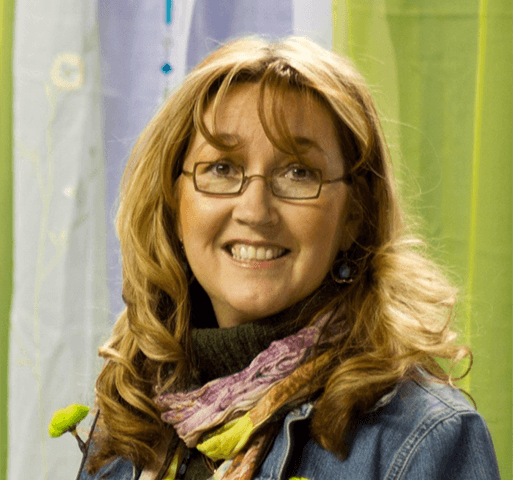 Pam has been a licensed optician and the owner of Image Optical for almost 30 years!
Come by to see what amazing frames she'll pick for you.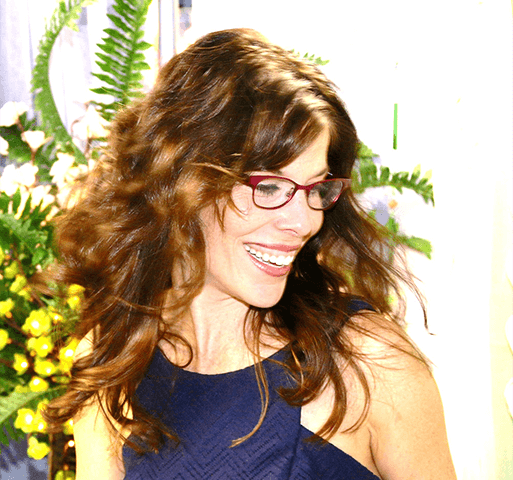 Larissa has worked with Pam for 16 years, helping patients find great fits and styles. Also, a licensed optician, Larissa can help with all your prescription needs.