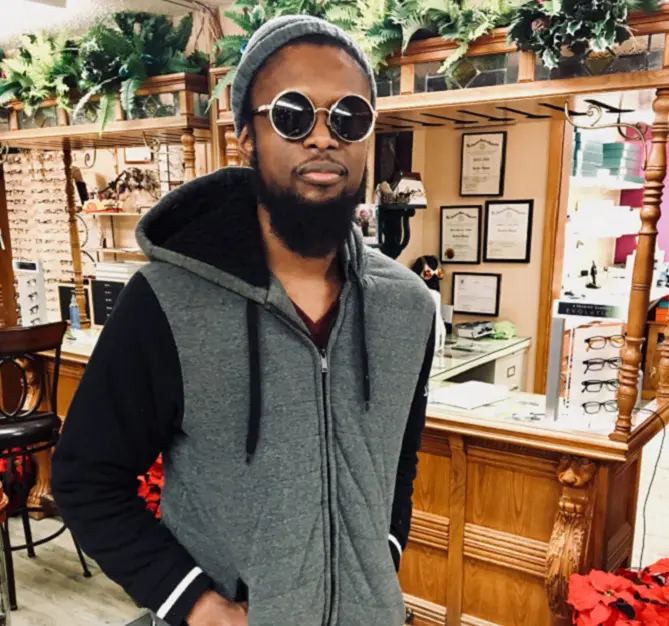 Eye Exam, Prescriptions,
Frames & Lenses
Your vision plays a vital role in your life every day, which is why it is so important to take the right steps to maintain good eye health. Here at Image Optical, we work hand-in-hand with Drs. Chad Personett and Matt Riley at Clear Vision Optometry. They will provide an in-depth eye exam and current eyeglass prescription. Simply bring your prescription across the hall to Image Optical, and we'll help you pick the best frames for you.
If you have any questions about our services or procedures, please call us today or schedule an appointment with our doctors! (907) 452-2131
Image Optical is known for offering the best selection of frames in town! As an independent office, we are able to carry the most unique and varied styles. We have everything from RayBan and Flexon to Lafont and Etnia. When you can't find what you like at your doctor's office, come try our boutique setting and let our staff recommend a new look. We excel at finding the right look for your face.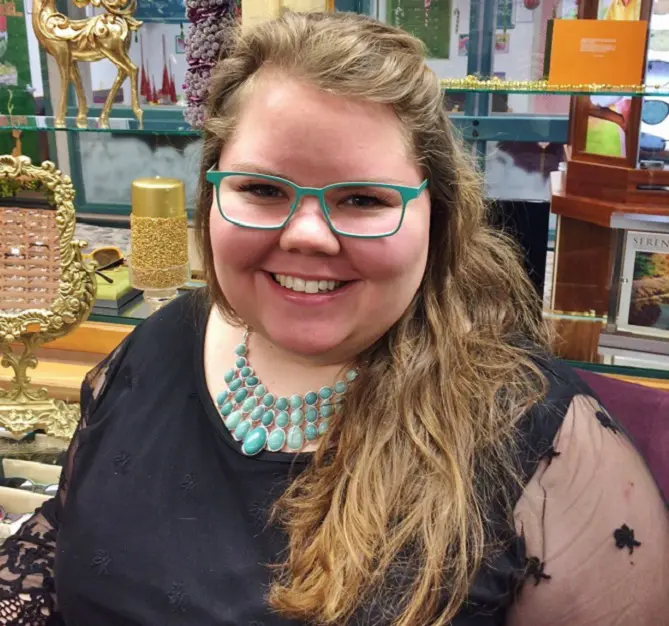 We'll also consult with you on the best lens options. People often comment on how much time we spend with each of our patients, and that's because we want a set of eyeglasses that works for you! We'll ask you lots of lifestyle questions to determine which lens style will benefit you. Some people are on the computer for 8 hours a day, while others are playing sports or working on construction sites. We have a lens option for every condition, including:
Pam and her team have a combined 40 years of experience working on eyeglasses. When you think yours are beyond repair, bring them into Image Optical and let us see what we can do. We have been able to repair frames after falls, dog chews, sports injuries, and more. We also stock a large collection of parts (nosepads, temples, etc.) so that we can often repair your glasses while you wait.
Image Optical also knows the value of a good adjustment. We offer free adjustments to our loyal patients, but we'll also adjust glasses from other optical. As our industry changes, we hear lots of complaints from patients about not being able to receive follow-up care. We will do our best to make your glasses comfortable for you!